Buy Here Pay Here Dealership in Austin
The best buy here pay here dealership in Austin is definitely Dynamic Motors. We're very proud to make that claim. For decades, we've been finding nicer vehicles and newer models for people who need second-chance financing. We offer in-house financing so when you can't get a loan at the dealership or at a bank because of bad credit, you most likely can get that car loan through our own financing options. At Dynamic, we are the bank. We decide who gets the loan. If you have a job, a stable income, and you're willing to make your payments, you could get in the car, van, truck, or SUV you've wanted, even with bad credit.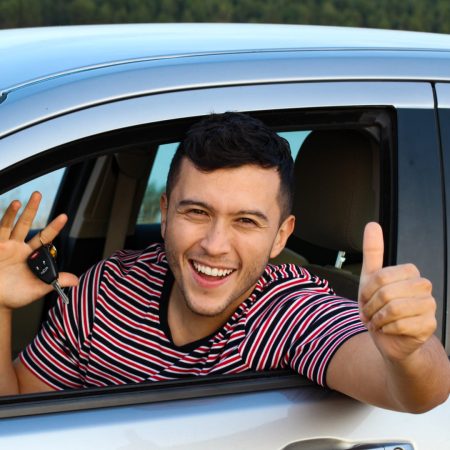 Bad Credit Financing

So – You have bad credit and you need financing for a car loan, but no one wants to give it to you? This is the story we hear every day at our Austin used car dealerships. Maybe you've had a repossession? A divorce? Or something that gave you a low credit score? At Dynamic Motors, we aren't so concerned about your lack of credit. Rather, we are concerned about who you are, what you do for a living, how long you've been doing it, and your willingness and ability to make your payments. You do have to make a down payment on any vehicle, but we also sometimes offer deferred down payments, meaning a portion of the amount paid down can be split up over multiple payments. This isn't available to everyone but can be a way to get you into a new car. If you need bad credit financing, give us a call. We have the used cars Austin wants, even for those with bad credit.
No Credit Financing
Everyone talks about bad credit – but maybe you just haven't built up any credit yet? This is all of us at some point. Dynamic Motors can offer no credit financing as well. We base our no-credit car loans on your job, your income, and your ability to make payments more than your credit history. Did you just get out of college and need reliable transportation? Maybe you're starting a business and need a truck, SUV, or van to carry around supplies, but you're just getting started? Dynamic motors fills that hole in the market. We are a buy here pay here dealership which means exactly that – you buy the car from us, we provide the loan for the vehicle, and you make your payments to us. No middleman financing.
In House Financing
In House Financing is the key to what a buy here pay here dealership is all about. Fortunately, Dynamic Motors has been able to build up enough cash reserves that we become the financing company for your car loans. If you could get a loan at the credit union or a bank loan, you should. But if you can't get that loan, we are your option. This is often called second chance financing, where you've been turned down "over there" so come to us for another look at your situation. We simply love when we're able to get a deserving person into a vehicle they will love, helping them to get a job, get their kids to school, or go on a road trip. The buy here pay here auto loan concept sometimes gets a bad rap, because if people don't pay their car loans then they lose that car. But that's how it works. You make a down payment, you make your car payments each month, and you get to drive a vehicle you can be proud of, all while helping to build back your credit score.
Dynamic Motors
Used Car Dealerships
If you're located in Central Austin, Pflugerville, Round Rock or Georgetown, come visit our Central Austin Location! If you're located in South Austin, Buda, Kyle, or San Marcos, come visit our South Austin dealership! Or view our online inventory here! 
The Dynamic Motors team is 100% dedicated to putting you in the perfect vehicle for you and your family.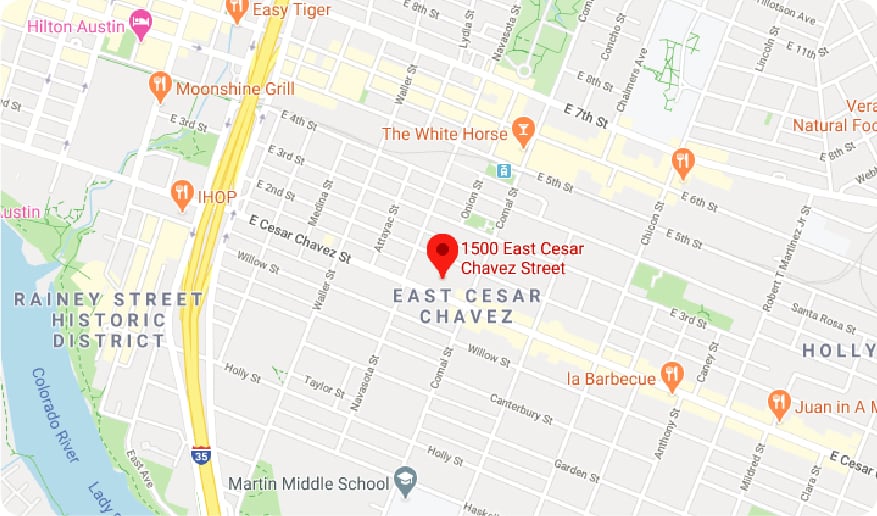 1500 E Cesar Chavez St
Austin, TX 78702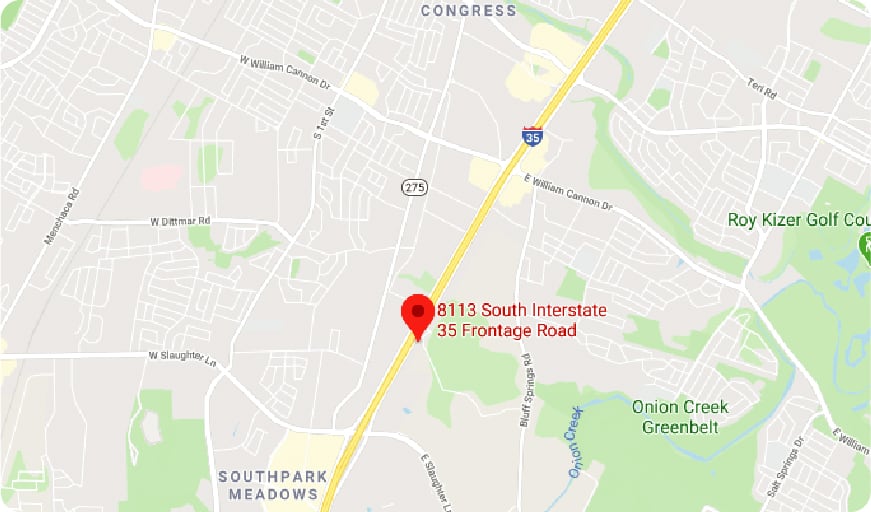 8113 S IH 35 Frontage Rd,
Austin, TX 78744