Used Car Auto Warranty in Austin, TX
Free 12 Months / 6,000 Mile Limited Auto Warranty with Every Vehicle Purchase! Buying a used car in Austin and worrying about its reliability can be stressful. One way to have peace of mind is to have us on your side in case something does go wrong. That's why we offer this amazing auto warranty on every Dynamic Motors vehicle! Its good for 12 months or 6,000 miles on every vehicle purchased at Dynamic.
You simply pay a small deductible, we'll get the vehicle fixed, and you're back on the road in no time. This is our way of helping you protect your investment with our unique used car warranty.
To Report a Claim, DON'T PANIC! CALL DYNAMIC at (512) 482-8402 or (512) 442-9600!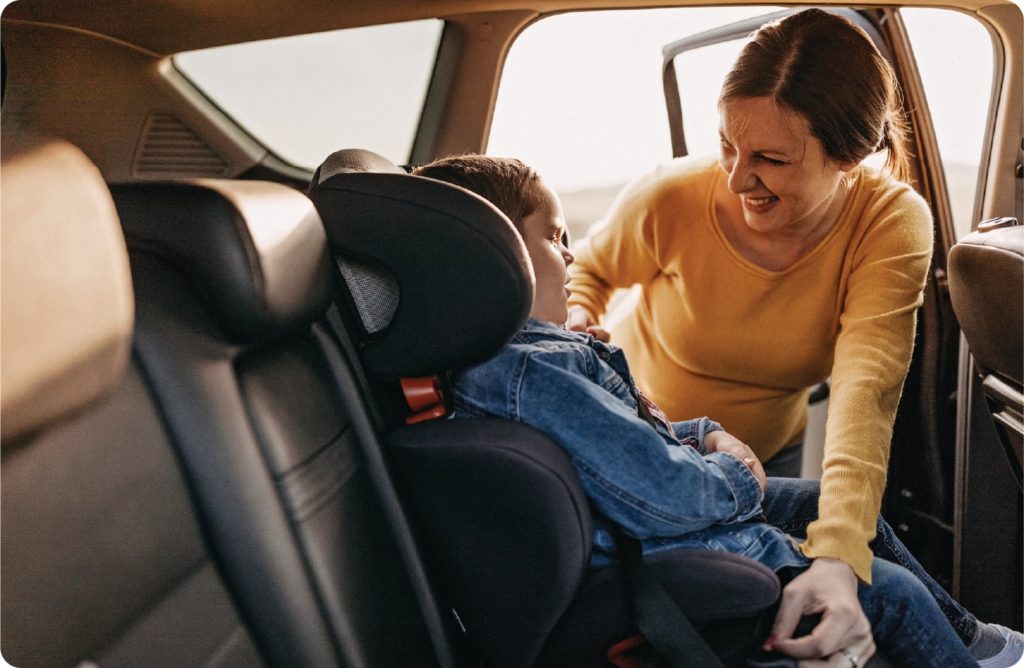 What does the warranty cover?
Our limited warranty ensures that if any covered part fails during your contract period, we will pay to repair or replace the covered part.
Visit our frequently asked questions page.